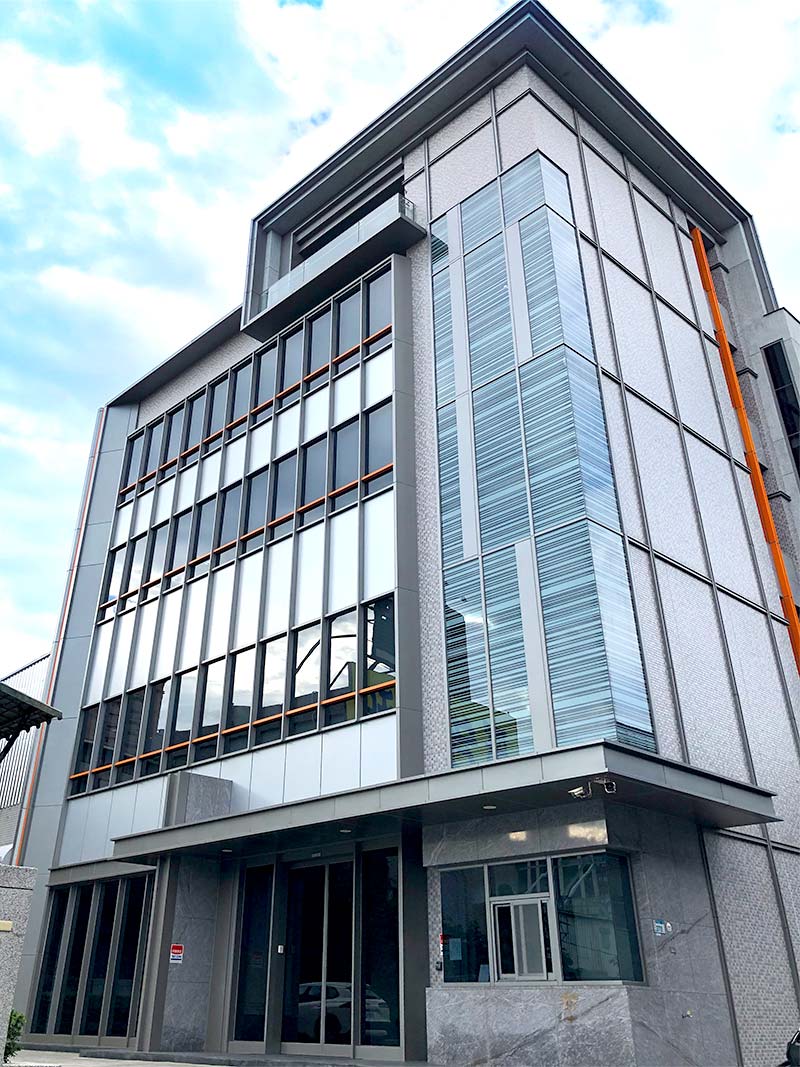 Progress & Development
Favor Precision Technology Co. established in 2002 located in Lin-Kou Taiwan. Since then, we recruited talented employees in various kinds of industries, including mold design, plating, CNC process and surface treatment… to enforce our professional skills and scale. Today we have the best equipments and professional team to provide BGA and Flip Chip heat sinks for our customers. In addition, Favor has been integrated excellent suppliers to extend our new products for 3C industry such as metals and plastics. Our full process capability in producing heat sink also has been approved by ISO 9001:2008 in 2007 . To dismiss the effect for environment, we devoted in implementing ISO 14001 which also acquired the certification in 2010.

Our insistence in quality, service, efficiency and innovation
Our goal is to provide reasonable price and mature technique to win the trust of the customers. During 15 years , we win the reputation in the industry and will establish our plant 2 new plant in Nankan, Taoyuan in 2017. Our insistence in quality, service, efficiency and innovation hasn't changed since the first beginning until now. We expect to provide the best products and generate the utmost benefits for our customers based on our superior heat sink in the future.